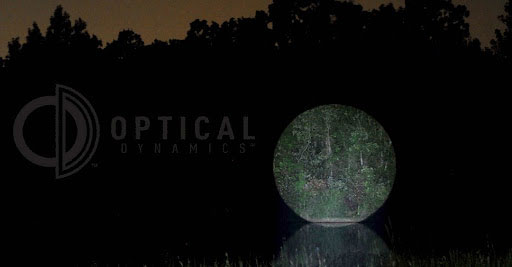 Like Marvin Gaye asked, "What's going on? You'd have to be living under a rock to not know that things are still crazy after nearly two years of pandemic and reactions to *stuff* that is going on in the world. The shipping industry is still behind the eightball, manufacturing is still behind the eightball, and guess what? Retailers are also behind the eightball.
That being said, some supply issues are easing. For the moment, most retailers have a decent inventory in stock or will be soon. The calendar indicates that we have just crept into autumn. Under normal circumstances, a normal person wouldn't really need to get started on Christmas shopping for a solid month at least. However, this isn't a normal year, and it's hard to find a normal person anymore. I know I've changed over the past two years. I'm in better physical shape and I've tried to shore up some basic necessities around the house. My kids are in good shape and are preparing for a much different world than what I had hoped for them.
New Challenges Require New Solutions
There are still a few holes in the supply and needs list, and several of my family members have holes in their supplies, too. I know I can't do everything for them, but gift-giving is one of my "love languages". This means I've already started storing away gifts for Christmas now. In September. For the record, I've never bought a Christmas gift before the middle of November in my life.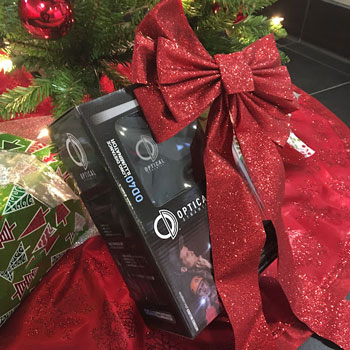 If you are wearing rose-colored glasses then you might still think all the hubbub is pure nonsense. Maybe you are right, but maybe, something else is going on. No matter what I don't want to be caught flat-footed in need of something or without something to give. And let's face it, the holiday shopping season isn't just about giving gifts to our family and friends. Chances are you shop for you a little, too. I know I do.
So whether you are shopping for you or for your kids, parents, or whomever, this is not a year to dilly-dally around waiting for the last minute to get your shopping done. The smart money is starting holiday shopping right now. And with this in mind, we've launched Black Friday pricing on everything on our site now. Every light and accessory on the Exude website is now 25% off (Code: EXUDE25OFF). And as always, orders over $139.99 are subject to free shipping. This is a great opportunity for you to try out one of the Exude series illuminators if you've been on the fence before. There is simply nothing else on the market that creates the kind of collimated light that the Optical Dynamics CALS lens system produces. Check out all of the Exude series illuminators and pick up one or two right now to get your Christmas shopping off on a solid start!