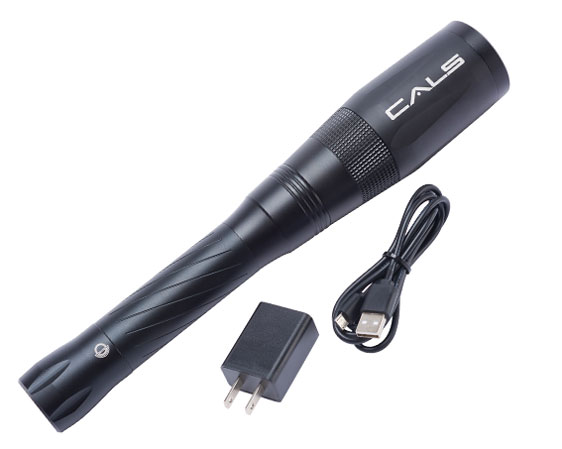 Never Has There Been A Light Like This
The Exude OD50 Light is a high-performance extremely long distance handheld illuminator that projects a true collimated, focused beam of high definition LED light. Use them to easily identify objects and game animals up to 400 yards! It has mulitple uses such as law enforcement, search and rescue, ranching, and various industrial applications.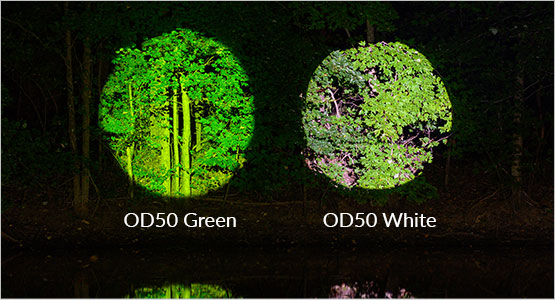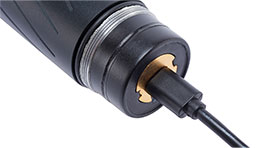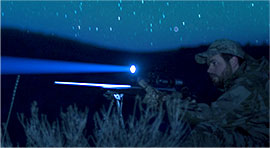 Animals Don't Flare From Exude Light
Exude Light was engineered to truly project visibly harmonized light without the use of reflectors or diffusers. This makes the light pure, clear, and so clean that the waves of light are unaltered. Game animals can look into the light without a negative reaction. It's proven that even a coyote doesn't spook from the white light of an Exude by Optical Dynamics. Just ask Steve Criner, host of Dog Soldier TV.
HOLD AN EXUDE OD50 ILLUMINATOR NOW